We had so much fun with our last
"Ten Lists in Ten Days"
special promotion that we are doing it again. Today: Ten Places I've Never Been Despite Being a Media Mogul
1.) Dakar, Senegal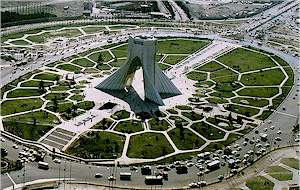 2.) Tehran, Iran
3.) Bennington, Vermont
4.) Chuck E. Cheese's
5.) 45 Park Library, Central Michigan University
6.) Ushuaia, Argentina
7.) Exit 45 on I-90 in New York State.
8.) Your House
9.) Six Flags Over Texas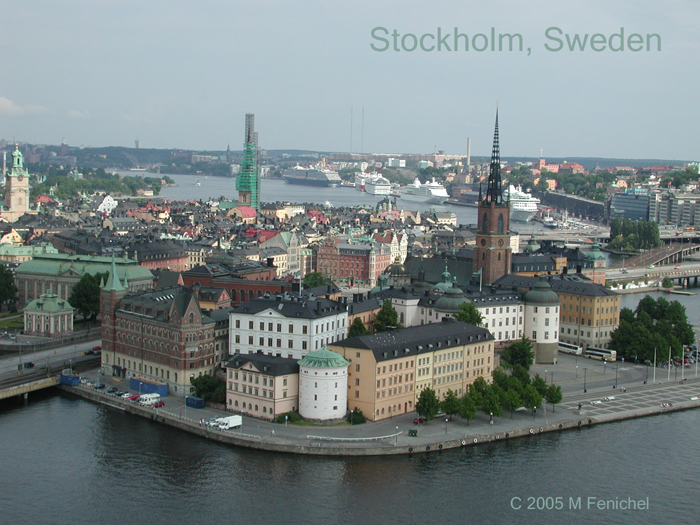 10.) Stockholm, Sweden