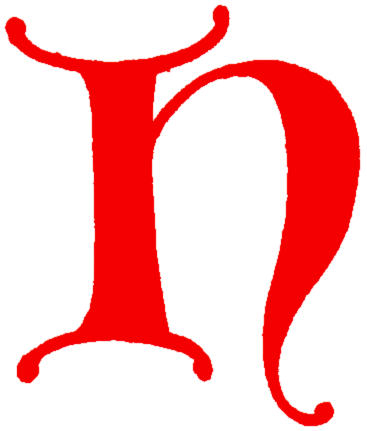 awai'i lost approximately one-fifth of its population to measels during the 1850s. Half of the population of Honduras met the same fate from the same disease in 1531. In 2009 and 2010 several hundred cases were reported around the world, despite the fact that 21 different strains have been identified and that vaccines have been available commercially since 1963. However, no tragedy that has been caused by measles has been quite as dramatic and saddening as the cancellation of the 1989 New Jersey State Interscholastic Athletic Association Men's Hockey Championship Game between St. Joseph Regional High School and Delbarton.
Well, all is now well - sort of - in the annals of New Jersey high school hockey history, as members of both teams gathered recently to play the long-delayed game in an unofficial way with the proceeds going to charity. But that wasn't how the idea began.
The idea began as a way to have some closure, to finally settle "The Greatest Game Never Played." In 1989, the two schools - situated several miles apart and long New Jersey hockey powerhouses, for whatever that's worth - were ranked Nos 1 and 2 in the state, and were looking forward to settling the issue on the ice, in the Championship Game.
A measles outbreak at Delbarton put an end to that plan, however, and the question remianed unanswered. While the two were declared co-champions, the issue still gnawed at players from both sides over the years. As the idea to play the game - now being billed as the "Frozen Flashback" - began to grow until it turned into something truly special.
Players, or former players, came from all corners of the United States to participate in the game. Some of them hadn't played hockey in 15 years and had to buy all news pads, etc. Former Delbarton coach Jim Brady agreed to coach in the game. They had to shorten the second and third periods because most of the guys just weren't in shape to play a full game anymore. But although they may not have been in shape, it came back like riding a bicycle, with the same intensity and rivalries in which the boys engaged in 1989.
Here are all the details that you need: Delbarton won, around 2000 attended, and proceeds went to several charities, including but not limited to Hockey Fights Cancer and The Valerie Fund. That's cool. And, after the game, there was only one team photo taken, with all the guys proudly grouping together as one with some of their families even. How cool is that? That's the power of sports right there, Company.